Have you or your family member taken a treatment at NuAyurveda clinic recently? We would like to hear about your experience with us. Do let us know your experience in the section given below. Your comments can help others to know more about our offering and services. This will also help us to analyze our own services and make improvements from time to time.
Here is what some of our patients have to say,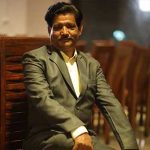 Mr. Anil Lokhande
Mumbai- Andheri
Tremendous Consultancy & Treatment
Giving five star to tremendous consultancy & treatment. Due to sitting for long hours in the office I started facing Back Pain and to avoid it I started consuming painkillers which was really bad for my health. One of my friend suggested me to choose natural way instead of modern medicine. Therefore I visit nuAyurveda and their Ayurvedic treatment for Back Pain help me to recover. Today I'm not take any single drug for my pain. Surely they provide us Holistic cure not half care!!!!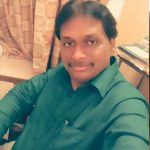 Mr. Vijay Khobragade
Mumbai – Chembur
Medication & Treatment was Effective
Not really believe in Ayurvedic approach because I was not aware about it. Therefore it was difficult decision to select Psoriasis Ayurvedic treatment for my wife. But after gone through nuAyurveda treatment I can say that medication & treatment was effective. With the God's grace her skin is normal.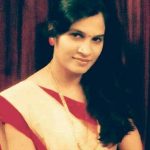 Ms. Shalini Dawar
Pune – Aundh
NuAyurveda is Perfect Destination
I experienced the most magical Eczema treatment in NuAyurveda clinic.  If you don't want to face any side effects of allopathy. Ayurvedic treatment is the best way and Nuyurveda is perfect destination.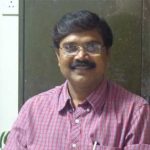 Mr. Balkrishana Tirpude
Pune – Bhandarkar Road
I lost several inches
I searched lot of Weight Loss programs and spend my valuable time & money in many places, but every time I got dissatisfaction. If you want to properly utilize your time & money directly visit NuAyurveda for Weight Loss treatment. They are the Besssst !!!! I lost several inches and a few Kgs.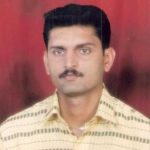 Mr. Santosh Dalal
Mumbai – Andheri
I would like to recommend this place
To make my dull skin healthy & glowing, I visited many spa and beauty parlors and my search get over in NuAyurvedic Clinic. The facial which they offer is 100% Ayurvedic. I would like to recommend this place to those who want to better their skin.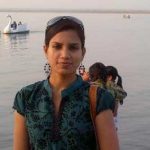 Ms. Leena Moon
Delhi – Shivalik
Very Helpful. Clean Facilities
Must visit them for skincare !!!! Ayurvedic Facial. The best facial experience I have ever had.They are very helpful. Clean facilities.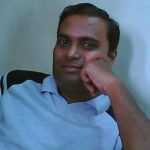 Mr. Sumedha Talwar
Gurgoan
This is custom heading element
My dad was suffered from problematic pain problem. therefore, everyone in our family was in tension.  But NuAyurveda help us to overcome from this pain. Definitely like to recommend NuAyurveda for pain treatment.  Thank you guys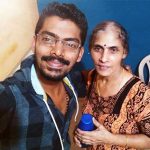 Level of pain is reduced
I went this clinic for mom's join pain treatment. She is 54 years old and facing this problem from very long time. After nuAyurveda treatment her level of pain is reduced. This clinic actually have concern for their patients and also treat them with care. Her treatment is still in process but we are happy with results.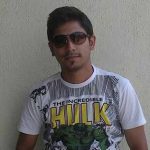 Mr. Mahesh Chitnis
Pune – Baner
Best Ayurvedic Clinic
Best Ayurvedic clinic. If you or your family member is suffering from Paralysis problem must visit this center. Their Doctors & treatment help my dad to become a normal after Partial Paralysis attack. Now he is able to walk, move body parts & enjoying his life…. Thank You so Much for make it happen!!!!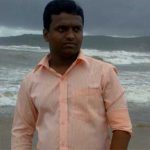 Awesome place for the Ayurvedic treatment
Awesome place for the Ayurvedic treatment. genuinely want to say thanks to NuAyurveda. Feeling much more relaxed and calm after shirodhara & kerla Ayurvedic massage.
Serving Your Health With Excellence!
June 30, 2017