Virechanam is a component of Panchkarma Ayurvedic treatment in which a person takes oral medication that induces purgation. The unwanted Doshas are taken out of body by the anal route.
What to expect
Virechanam starts with oral intake of medications in various forms such as medicated ghee, oils or churna (powders). The dosage is prescribed in such a manner that it ends with therapeutic purgation (excretion) at the end of therapy.

Benefits of Virechanam
Virechanam helps to get rid of Pitta toxins from the body that get accumulated in the liver and gallbladder. It is extremely beneficial in management of Pitta disorders such as dermatitis, chronic fever, heartburn, jaundice, etc.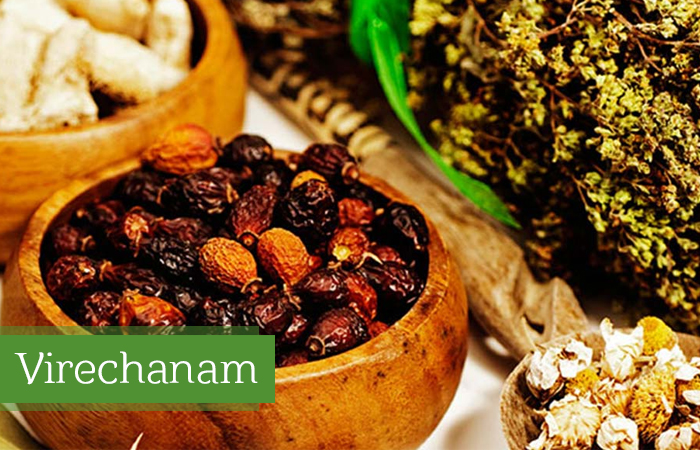 How it works
Since it includes therapeutic purgation, it removes all aggravated Doshas that are channelised into the koshtha (abdomen).
Not recommended (contraindicated) in case of
Patients with ano-rectal canal diseases and patients above 70 years of age.
Virechanam is used in management of following conditions at NuAyurveda Clinic,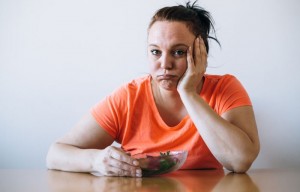 De-Toxification
Virechanam helps in removal of toxins through induced purgation (excretion).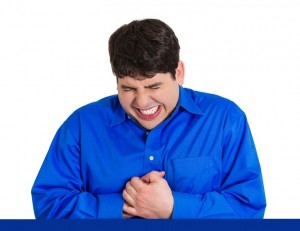 Gastric Problems
Virechanam Ayurvedic Therapy is beneficial in management of Gastric Problems such as constipation and heartburn.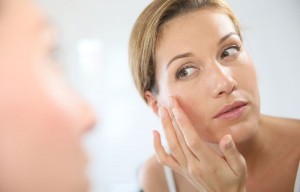 Skin  Care
Virechanam Ayurvedic Therapy is extremely beneficial in pitta disorders such as dermatitis
NuAyurveda Clinics in Mumbai
Aangan Row House #4, Opp.Thakur College, Thakur Village, Kandivali(E), Mumbai – 400101 (Tuesday closed)
105, Kanyakumari Building, Mahatma Gandhi Road, Next to Vaishali Bhavan Bus Stop, Kandivali (W), Mumbai 400067
1st floor, Kohli Villa-130, SV Road, Near Shoppers Stop, opp. to Raymond (Andheri West), Mumbai 400058 (Tuesday closed)
C-102, Jolly Apartments Plot No 40/1-22, New Borla Village, Opp Maitri Park, N.B. Patil Marg, Chembur, Mumbai 400071. (Tuesday closed)
NuAyurveda Clinics in India Tab Layout
December 8, 2023
Virechanam
September 27, 2021