Rising levels of pollution in Pune has become a major health concern. Due to limited resources, increasing population and rising pollution, people living in this city report being under too much stress. Stressful lifestyle is a major contributor to some chronic illnesses. Back pain, skin disease, increased weight, hair fall are some of the common consequences of stress and unhealthy lifestyle.
Although conventional medicine appears promising, in most cases it is able to give you only symptomatic or short-term relief. What comes to your rescue is our own Indian Medicinal system that is known since the dawn of human civilization. Ayurveda is the oldest medicinal system known to the world and has some miraculous treatments for several illnesses that cannot be cured with modern medicine.
What Makes NuAyurveda a Holistic Ayurvedic Clinic in Pune?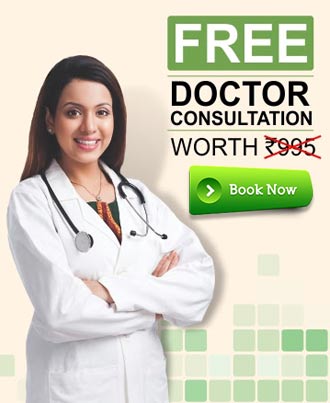 NuAyurveda offers modern diagnostics and Ayurvedic treatment under one roof. Since Ayurveda believes in correcting lifestyle factors along with curing the symptoms, it becomes a total holistic care for an individual. At NuAyurveda clinic you get health counselling from our efficient and well qualified Ayurvedic doctors in Pune. Our doctors guide you to make healthy changes in your lifestyle in terms of diet and exercise. Such an approach that considers an individual's mental and physical health along with lifestyle factors makes NuAyurveda the best holistic Ayurvedic clinic in Pune.
Book your appointment for Best Ayurvedic Treatment in Pune at a NuAyurveda Clinics
1st Floor – Varsha Court, Near HDFC Bank, Anand Park Aundh, Pune – 411007 ( Tuesday closed )
1st Floor – Pradyumna, Lane next to Bank of Baroda Off Bhandarkar Road, Pune – 411004 ( Tuesday closed )
1st Floor, Power Point Opp. 'Murphies', Above Menchie's, Pingale Chowk, Lane 6, Koregaon Park, Pune 411001 ( Tuesday closed )
2nd Floor – Chambers, Above Tanishq, Next to Keys Hotel,Near PCMC Office, Old Mumbai Pune Highway, Pimpri – 411018
3 Reasons Nuayurveda Clinic is the best place for professional Ayurvedic treatment in Pune
1. We have well qualified and highly knowledgeable Ayurvedic doctors in Pune
2. We have a modern and friendly ambience that makes your treatment easier
3. All the ingredients used in our preparation are of high standards
NuAyurveda is present at 4 convenient locations in Pune. Click on the NuAyurveda clinics in Pune closest to you to view the detailed address, direction map and phone number.
Ayurvedic Clinic In Pune
March 28, 2016
October 16, 2017